WHO WE ARE
IASIS Pharmaceuticals Hellas S.A., with the distinctive title IΑSIS PHARMA, is an 100% Greek pharmaceutical company, active in the production, research & development, import, export and trade of pharmaceutical products, medical devices and cosmetics.
Every day IASIS PHARMA aims to succeed in four fields:
• The first field is the People who are relying on IASIS PHARMA: patients and their relatives, whom our products meet their needs· also doctors and pharmacists who put their trust in our medicines. For those people, IASIS PHARMA fights to gain their trust and do itself justice. This can only be accomplished in one way: each product has to heal, relieve, prevent; in other words to fully correspond to its purpose.
For all of us who work in IASIS PHARMA, the application of laws is not sufficient enough. We feel obliged to keep IASIS PHARMA ethics code; a code, which is based on an upright feeling of responsibility towards the health professionals, the patients and also their familiars who care for them. Our ethics code is not just a piece of paper with some instructions. It's the result of a long and consistent company culture which every employee in IASIS PHARMA, regardless of position, has adopted and embraced.
• The second field, is IASIS PHARMA Human Resources. The Management feels compelled to offer a "protective umbrella" to every responsible employee, when thinking about the future of the Company. The Management has not and does not want to have profit increase as a unique criterion. It grants as more important the company's function as a "sound unit", within an environment that puts every venture to test.
• The third field, is IASIS PHARMA Collaborators who, for most people are considered simply as the providers and merchants. However, as far as we are concerned, collaborators have exactly the meaning of their definition. Our appreciation to them is unlimited, as long as they help us keep the quality of our products high and are at the disposal of everyone that needs them in hospitals and pharmacies.
• The fourth field, is the Social Fabric within IASIS PHARMA functions. By this term, companies usually mean the care for the environment, which it is unarguably of great importance. But further from that, the Management supports projects that promote the culture of our country; however, it does not consider it necessary to announce them, since it is the appreciation of creators which gives us the real strength to continue and not the publicity.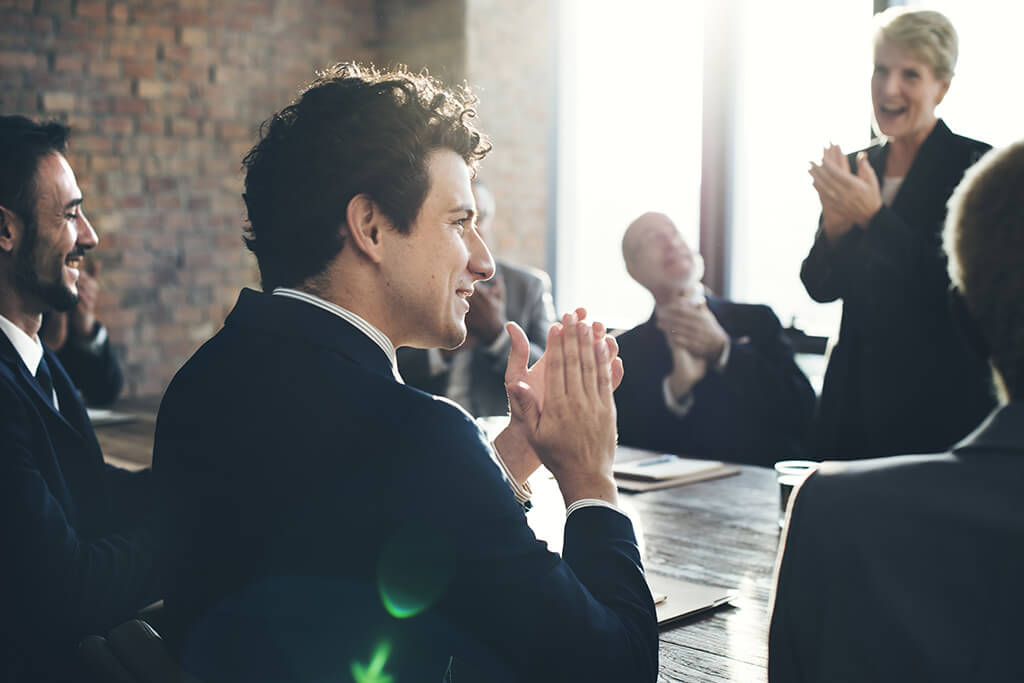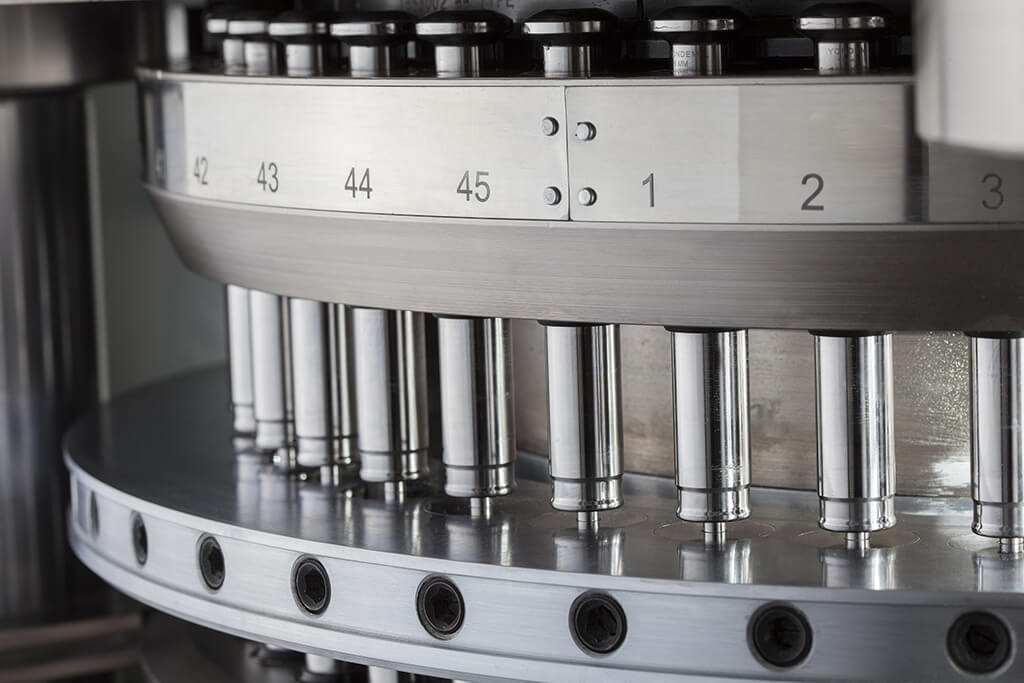 OUR HISTORY
IASIS PHARMA has developed through the integration of two distinct companies' merger· those companies had different but yet complementary characteristics:
• On the one hand, Chemipharma Pachis Ltd was founded in 1996 as a commercial pharmaceutical company by the chemist Dr. Konstantine S. Pachis. Soon after its formation, it achieved exceptional results in the difficult and competitive area of the pharmaceutical industry, by establishing high standards of quality and business ethics. The company developed fast, demonstrating a substantial growth every year while providing remarkable performance records.
• On the other hand, Farmanic Ltd was a traditional Greek pharmaceutical industry established in 1960s, which in 1985 developed into a modern pharmaceutical organisation, Farmanic S.A. Thanks to the quality of the manufactured products, the commercial infrastracture as well as its good financial base, it gained an excellent reputation in the pharmaceutical market.
• In 2004, Chemipharma Pachis Ltd. bought Farmanic, forming a new pharmaceutical industry, Farmanic-Chemipharma S.A. The immediate assimilation of the two enterprises was achieved smoothly thanks to personnel's enthusiasm and hard work. In a short period of time, the upward movement of the new industry towards its ambitious targets had started.
• In 2009, Farmanic-Chemipharma S.A. took the name IASIS PHARMA, under which had been operating abroad since 1998.
• In 2010, IASIS PHARMA, by recognizing the great potential of the market of non-prescription medicines, medical devices and OTC (Over The Counter) products, acquired pharma Q· a modern and dynamically developing commercial pharmaceutical company, which was founded in 2008 in order to meet the constantly increasing needs of the Greek Health Care Professionals, physicians and pharmacists. pharma Q mission is the provision of high quality, innovative products which are made available exclusively through pharmacies.
• In 2016, IASIS PHARMA began its autonomous operation in Cyprus, by establishing IASIS PHARMA CYPRUS. Doctors, pharmacists and patients found in IASIS PHARMA CYPRUS an effective and trustworthy ally in their quest for Health.
• In 2018, Chios Mastiha Research & Development Center was established in Kallimassia, Chios, as a joint venture from IASIS PHARMA with other worthy partners. Built with pharmaceutical industry specifications, the Center aims to exploit the full range of therapeutic and beneficial actions of Chios mastic, combining academic knowledge with the needs of industrial production, thus producing innovative products based on Chios mastic
• In 2019, commercial production begins in IASIS PHARMA new, state-of-the-art production facilities in the region of Koropi, Athens, in parallel function with the company's production facility in Kamatero. This new, 45.000m2 property, was acquired in 2016 in order to create new Production Facilities, a Logistics & Distribution Center as well as a Research & Development Center. In 2022, the cGMP R&D Center is completed and becomes operational.
OUR MISSION
• On a daily base, IASIS PHARMA Management plans and implements its enterprising moves, having as its main criterion the company's culture, away from any attempt to impress.
• Having created a sound "structural and functional business core", the Management methodically leads the company in order to dynamically respond to new challenges, by assessing and effectively addressing the new tendencies and opportunities, that comes across to. This can be accompished by harmonically combining creativity of its people along with the know-how and experience that the company has acquired in the fields of its business activity.
• IASIS PHARMA excellent working environment, is based upon the respect of human dignity. The continuous care of the Management for the protection and security of all its employees, represents an essential part of IASIS PHARMA mission.
• Our noble ambitions are to offer medicines, products and services of high quality and innovation, for the benefit of the patients-users, having as our vision to reach the top of the Greek pharmaceutical industry pyramid, while representing it worthily at an international level.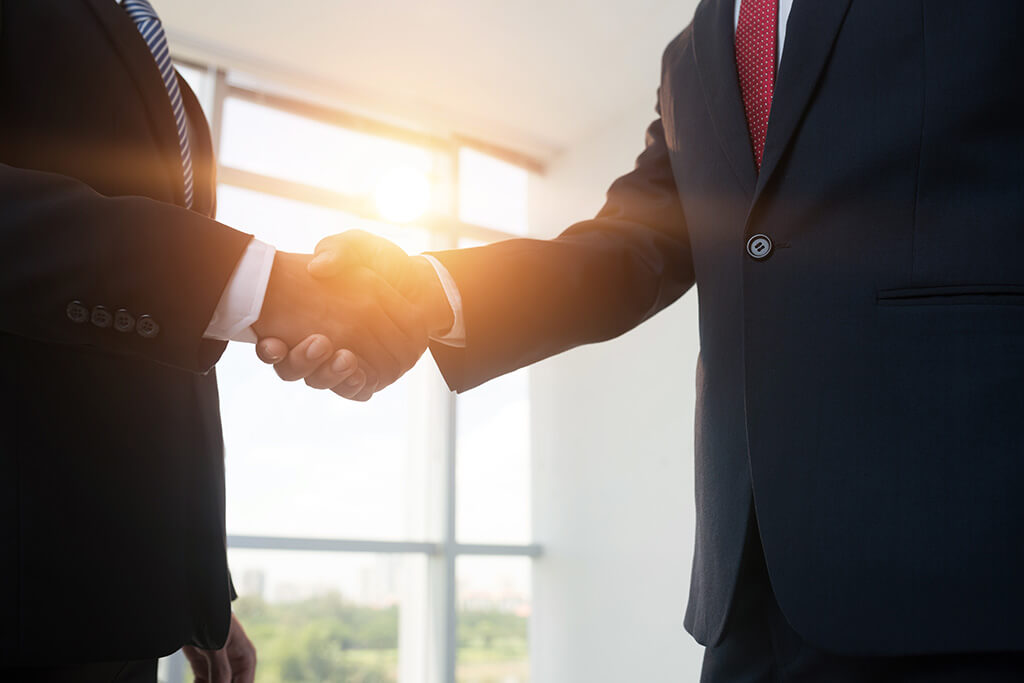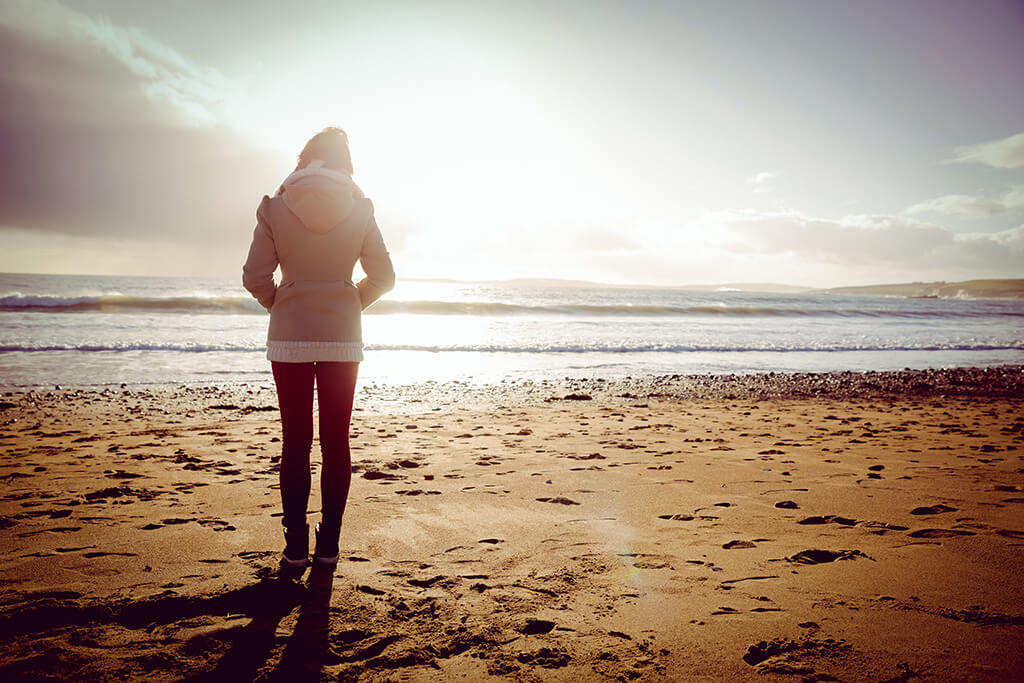 OUR FUTURE GOALS
• Expand our presence in Europe, Asia and Africa, promoting IASIS PHARMA, while at the same time worthily representing our Greek identity.
• Continuously increasing our pharmaceutical, medical devices, OTC and cosmetic products' portfolio.
• Invest in biotechnology, acknowledging its importance in disease prevention as well as in therapy.
• Combining tradition with innovation, experience with vision, IASIS PHARMA, with its exemplary course, has already been referenced as a steadily growing Greek pharmaceutical company, always committed to providing society with products and services of the highest quality.
MANUFACTURING FACILITIES - R&D
• IASIS PHARMA manufacturing facilities have been into operation since 1985 in Kamatero, Attica. The facilities comply with the most strict and up-to-date production guidelines and specifications (cGMP, cGLP) and it have been certified by Bureau Veritas with ISO 9001:2014. They have been authorized by the Greek National Organization for Medicines (EOF), also inspected and approved by other countries' National Organizations for Medicines (NOM).
• The first renovation of IASIS PHARMA plant took place in 1998, while during the period of 2007-2009 it was fully renovated, in order to be in compliance with the increasing demands imposed by the Greek and European legislations.
• In 2012 the manufacturing plant expanded, with the addition of a new automatic line of production and packaging for effervescent tablets.
• In 2019, IASIS PHARMA new, state-of-the-art production facilities in the region of Koropi, Athens, began commercial production, functioning simulataneously with the production facility in Kamatero. IASIS PHARMA new, 45.000 property, was acquired in 2016 in order to create new Production Facilities, a Logistics & Distribution Center as well as a Research & Development Center:
– Facility One: Pharma Grade Effervescent Unit
– Facility Two: Conventional medicines: tablets / capsules / sachets
– Facility Three: liquids / syrups / suspensions / nasal sprays / creams / ointments / gels
• The long experience and tradition in the production and development of pharmaceutical products, as well as the high level of productivity, in combination with the company's absolute focus towards a Total Quality Management (TQM), are ensuring medicinal products' production of high quality and safety.
IASIS PHARMA plant production lines:
√ Direct compression tablets (uncoated and coated)
√ Tablets (uncoated and coated)
√ Core-shell tablets
√ Effervescent tablets
√ Filling of hard gelatin capsules, containing granule powder or pellets
√ Powders for internal and external use
√ Powders in sachets
√ Creams, ointments, emulsions and gels
√ Syrups, oral drops, solutions and suspensions for internal use
√ Solutions for external use
√ Nasal sprays
√ Cosmetic creams, liquid soaps, shampoo, disinfecting gels
Packaging in: blisters, sachets, tubes, bottles, vials with all types of closure pump, spray, cap.
Research and Development represents a main strategic target for IASIS PHARMA
• Our Core business is the development of medicines and pharmaceutical products in general, with the use of innovative pharmaceutical formulations and novel routes of administration, for which the National Organization for Medicines (EOF) has granted us the appropriate manufacturing permits.
• IASIS PHARMA, in order to maintain its outstanding production standards, systematically invests in the recruitment of highly qualified scientific staff and in the upgrading of technological equipment and building infrastructure.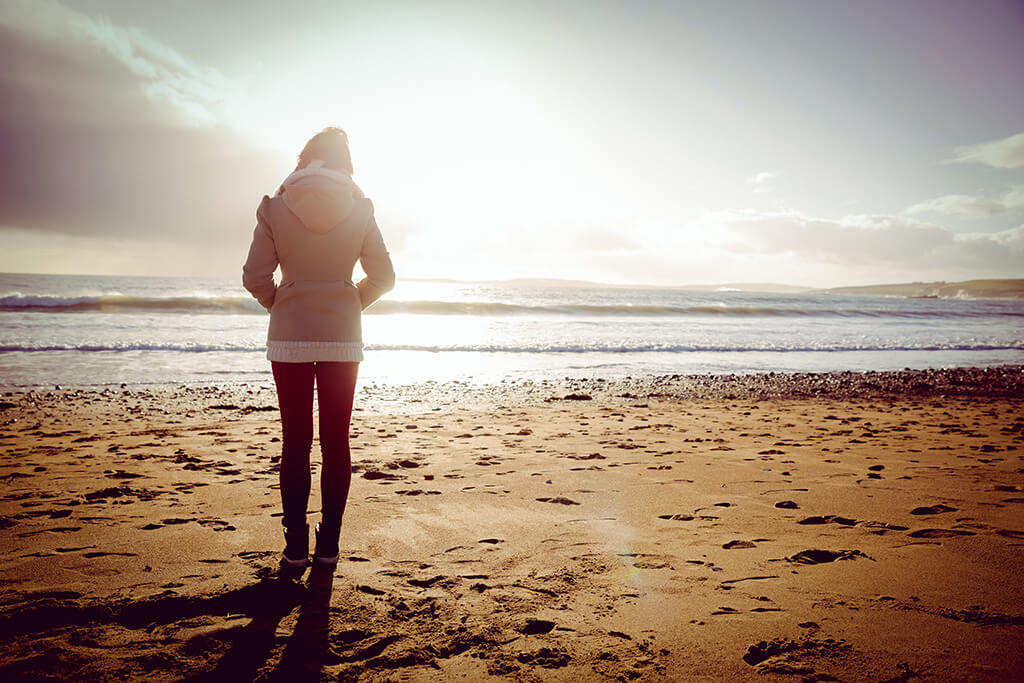 CORPORATE SOCIAL RESPONSIBILITY
Our vision for a healthier world is not limited only in individual human health. We envision a healthier world socially, environmentally and culturally.
Being aware of the particularly difficult Greek reality of recent years, as we, a purely Greek company, are getting past it, we support actions for the benefit of society, the environment and our great Greek culture.
Our support for both individuals and organizations of special offer is not to be communicated in detail; it is done without any intention to advertise or self-promote IASIS PHARMA, because we honestly believe that caring is simply our duty.