All three new dedicated and separated production Facilities are being completed in Q4 2018, within the 45.000m2 of the property, operating under the strictest cGMPs:
– Facility One: Pharma Grade Effervescent Unit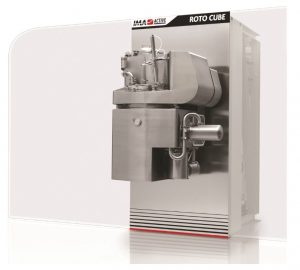 State-of-the-art facility, equipped with entirely new European-made machinery and equipment, capable of producing in both:
– Tube filling presentation
– Strip / blister presentation


– Facility Two: Conventional medicines: tablets / capsules / sachets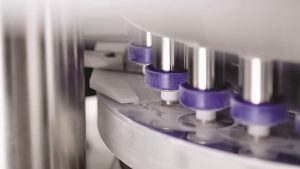 State-of-the-art facility, equipped with entirely new European – made machinery and equipment to produce tablets, capsules and sachets.
_
_
– Facility Three: liquids / syrups / suspensions / nasal sprays /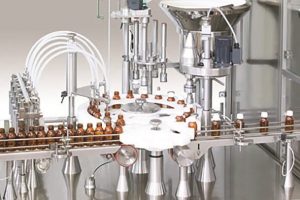 ____________creams / ointments / gels 
The Liquids' production line is entirely new and equipped to produce a wide range of products, from solutions to syrups and suspensions.
Creams / ointments / gels: production is scheduled for end 2019.
_
IASIS PHARMA new administrative offices, as well as modern Warehousing Facilities, are also being built within the new manufacturing site. 2.500m2 state-of-the-art warehousing facilities are in direct connection with the Production facilities and the Quality Control Department (operating under GLPs), guaranteeing safety, efficiency, integrity and speed in both management and delivery, under the strictest GDPs.