Messe Frankfurt,
Germany, 1-3/11/2022
For one more year, IASIS PHARMA participated with great success in the main global exhibition of the pharmaceutical industry, CPhI. For 2022, the event was held during November 1-3, at Messe Frankfurt.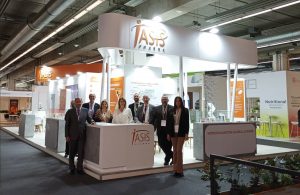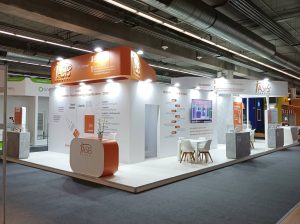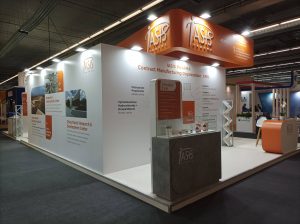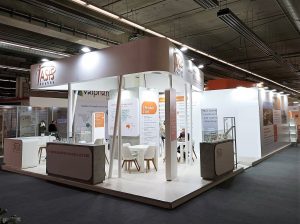 This year, CPhI organizers counted over 2,200 exhibitors and 34,000 attendees, while numerous professionals of the pharma industry visited IASIS PHARMA exhibition stand, receiving interesting information about the company's unique and broad product portfolio. More specifically, the company exhibited:
– IASIS PHARMA leading position in the market of Nitrofurantoin, an antimicrobial agent for urinary tract infections, presenting the product in 4 forms, with complete licensing procedures in 25 countries and 36 MAs (Marketing Authorizations).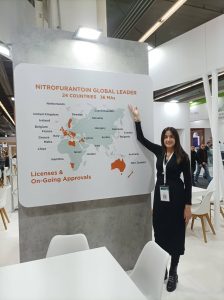 – The company's expertise in Contract Manufacturing services for oral liquids and nasal sprays, produced in its brand new, state-of-the-art production facilities.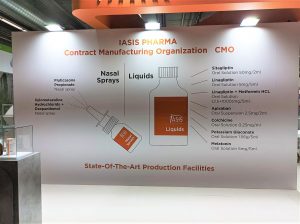 – Its wide range of prescription medicines in the form of effervescent tablets, produced in the specially dedicated production line of its brand new, state-of-the-art production facilities.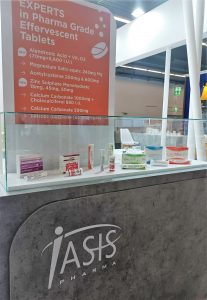 – An extremely interesting range of new products – New Product Pipeline.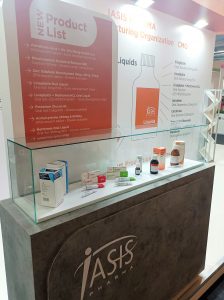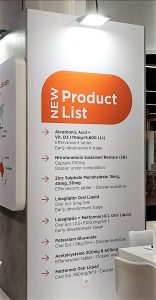 Furthermore, audiovisual material was shown about the company's new, state-of-the-art production facilities in Koropi – Attica, as well as the company's Research and Development Center, the construction of which has been completed and is now operative.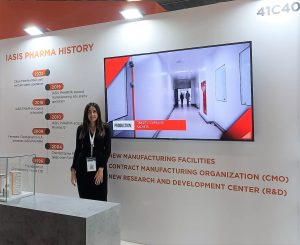 During the three-day event, IASIS PHARMA Management team succeeded in further reinforcing the company's existing international partnerships, as well as developing new ones, thus expanding its global presence even more.
After its successful participation in CPhI Frankfurt 2022, IASIS PHARMA renews its appointment with the global pharmaceutical industry for 2023 and CPhI Barcelona 2023.